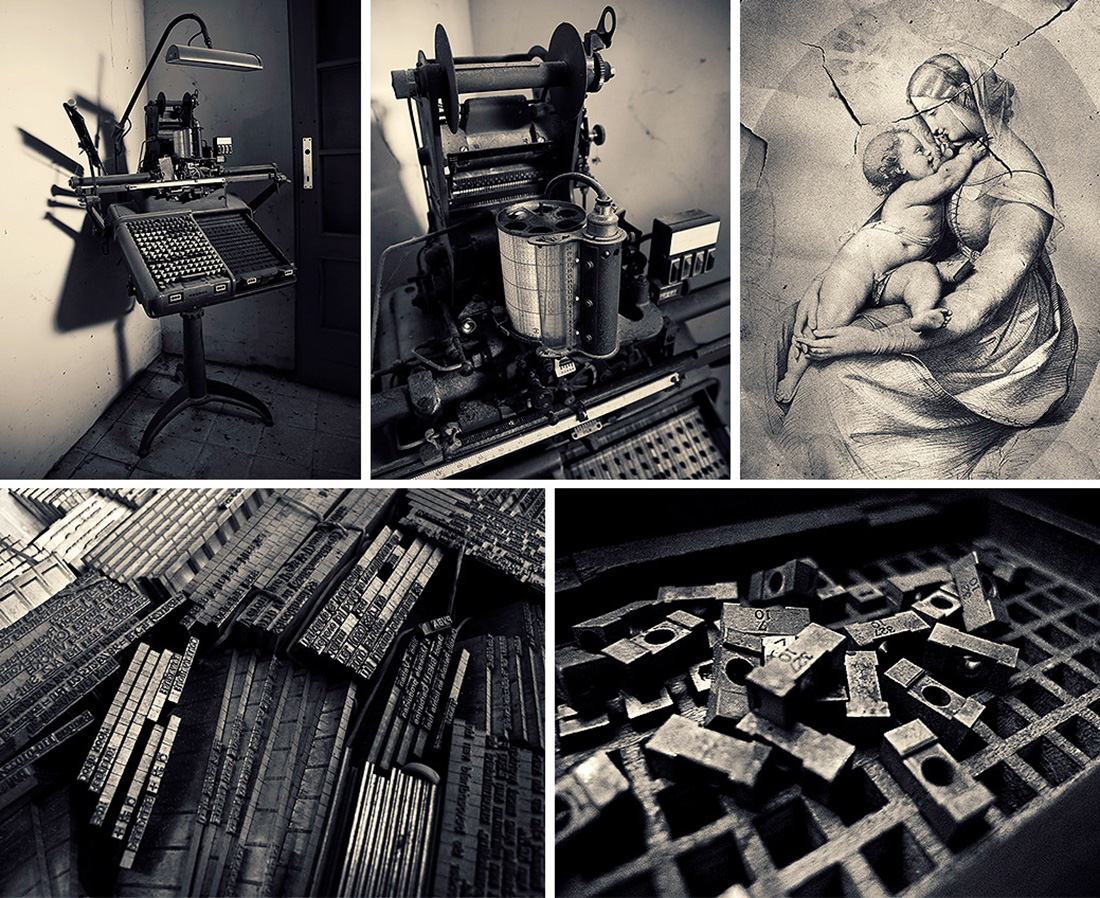 OLD PRINTING SHOP (BELGIUM). Abandoned book printing shop located in the centre of a small Belgium village. The old press machinery was covered under dust. Tiny lead type faces were placed by hand, imagine how long it took to make one page of text. Today the keyboard is so much quicker and more comfortable then the old way, it does remind me about my art-school period where we also did learn the classic way. Locations still operating this authentic way is what we are searching for.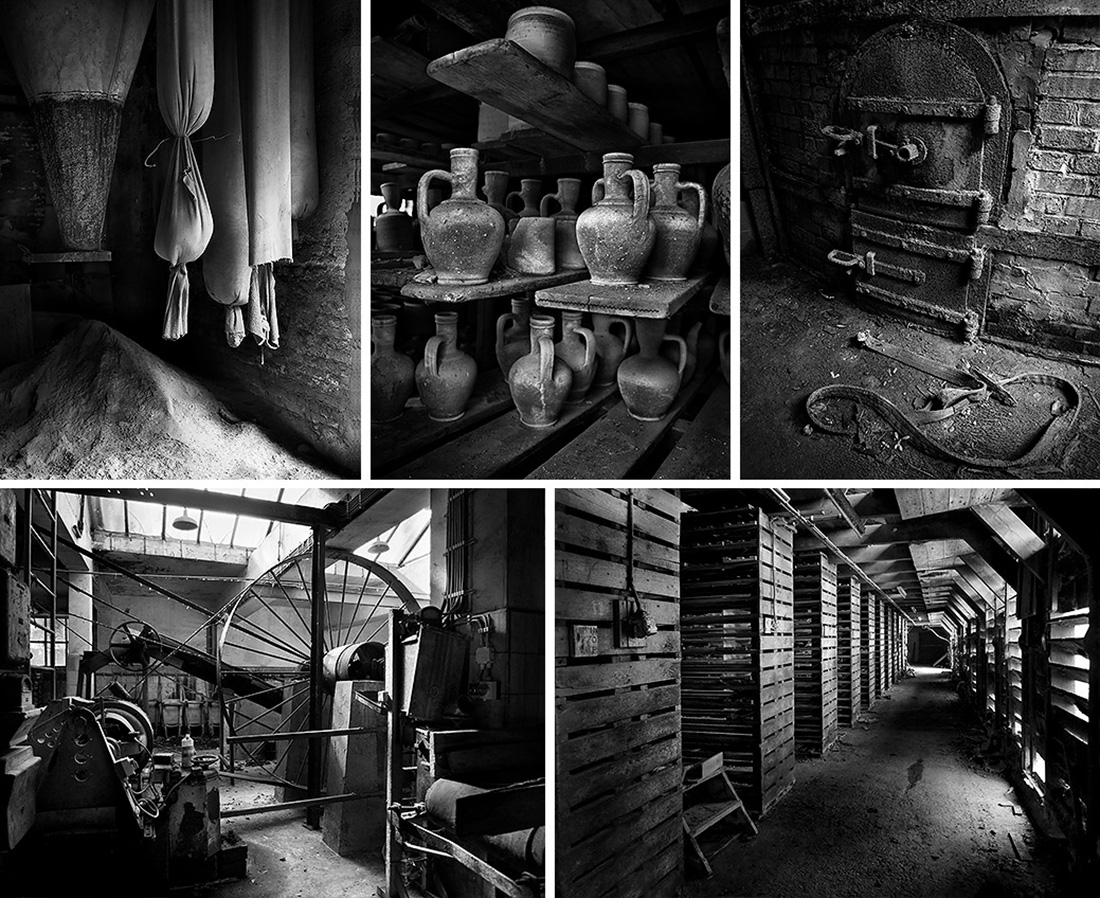 THE FORGOTTEN POTTERY (THE NETHERLANDS). The origin of this tile bakery/pottery goes back to 1677. The last tiles were baked in 1999 and the factory became closed, abandoned and forgotten. For a few years now the bakery falls under the protection of the monument law. Today many potteries are still operating, we are searching for those craftsman who have a old working places with lots of beautiful samples of their produced artworks.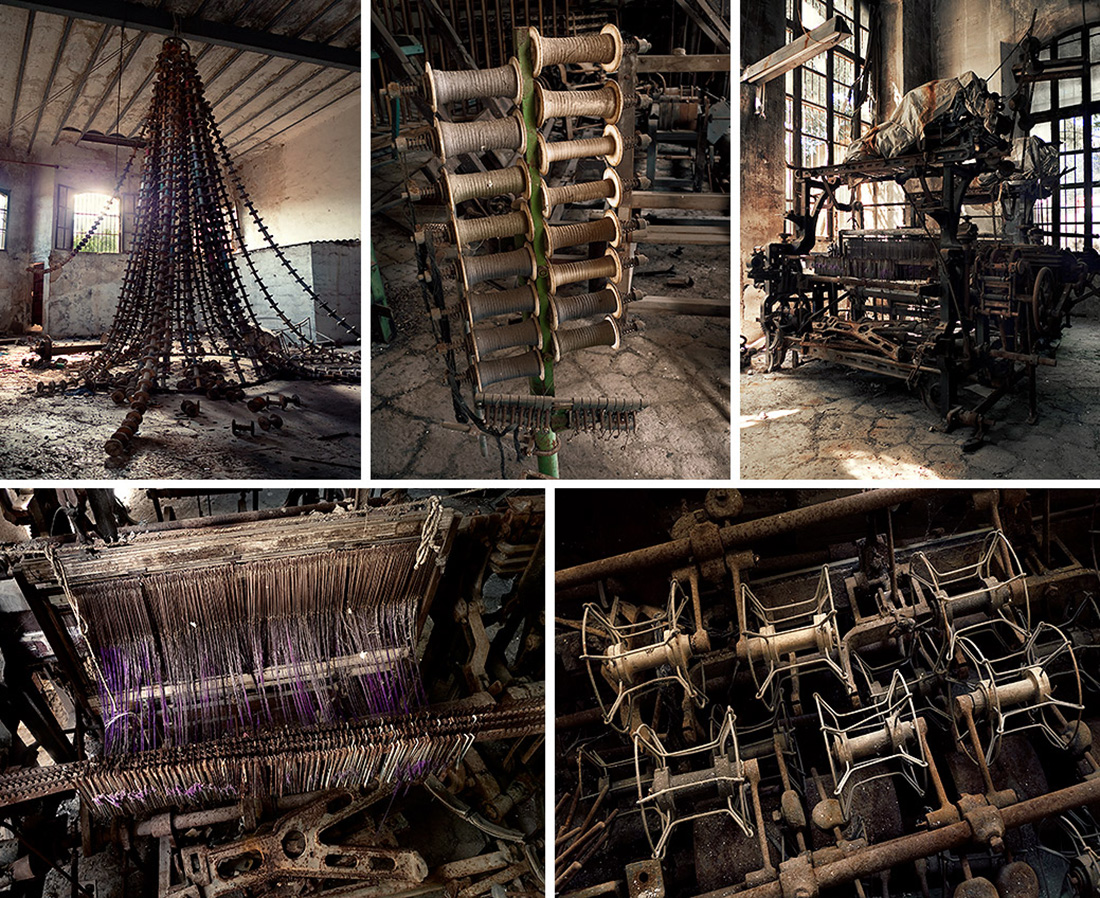 ABANDONED TEXTILE FACTORY (SPAIN). Hidden behind concrete walls this factory houses the remains of great textile craftsmanship. It is a time capsule from a forgotten era of textile production. Everything has been left as it was, untouched and protected by forgetfulness. In here the craftsman made beautiful textiles with ancient machinery which were transported by horse and wagon to the customers. This small once family factory is waiting for a reconstruction into a museum.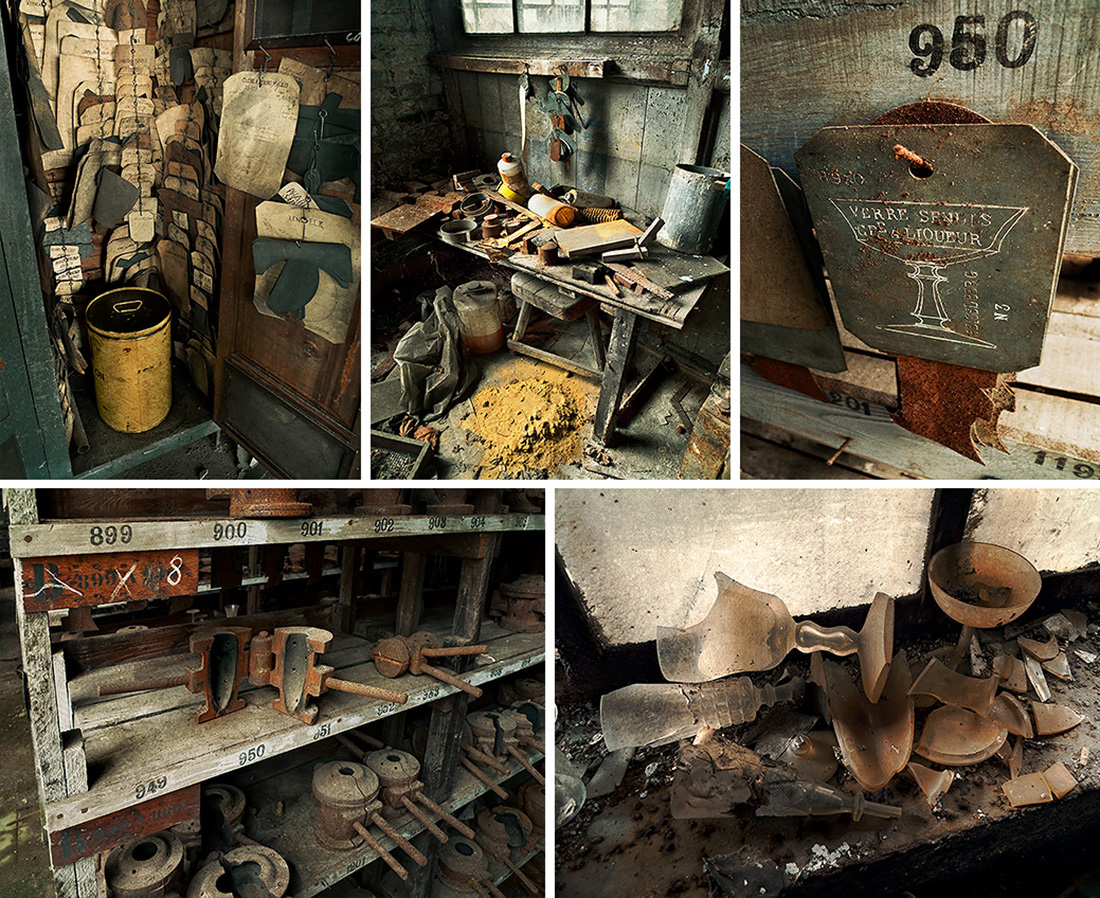 CRYSTAL COMPANY (BELGIUM). This location is a world famous producer of crystal glass and for years a small part is left abandoned were seemingly time have stopped. Last year this forgotten part was cleaned up, hopefully the ancient tools, molds and handmade blueprints are saved into the museum. Glassblowing is a glass forming technique that involves inflating molten glass into a bubble (or parison), with the aid of a blowpipe (or blow tube). A person who blows glass is called a glassblower, glas smith, or gaffer.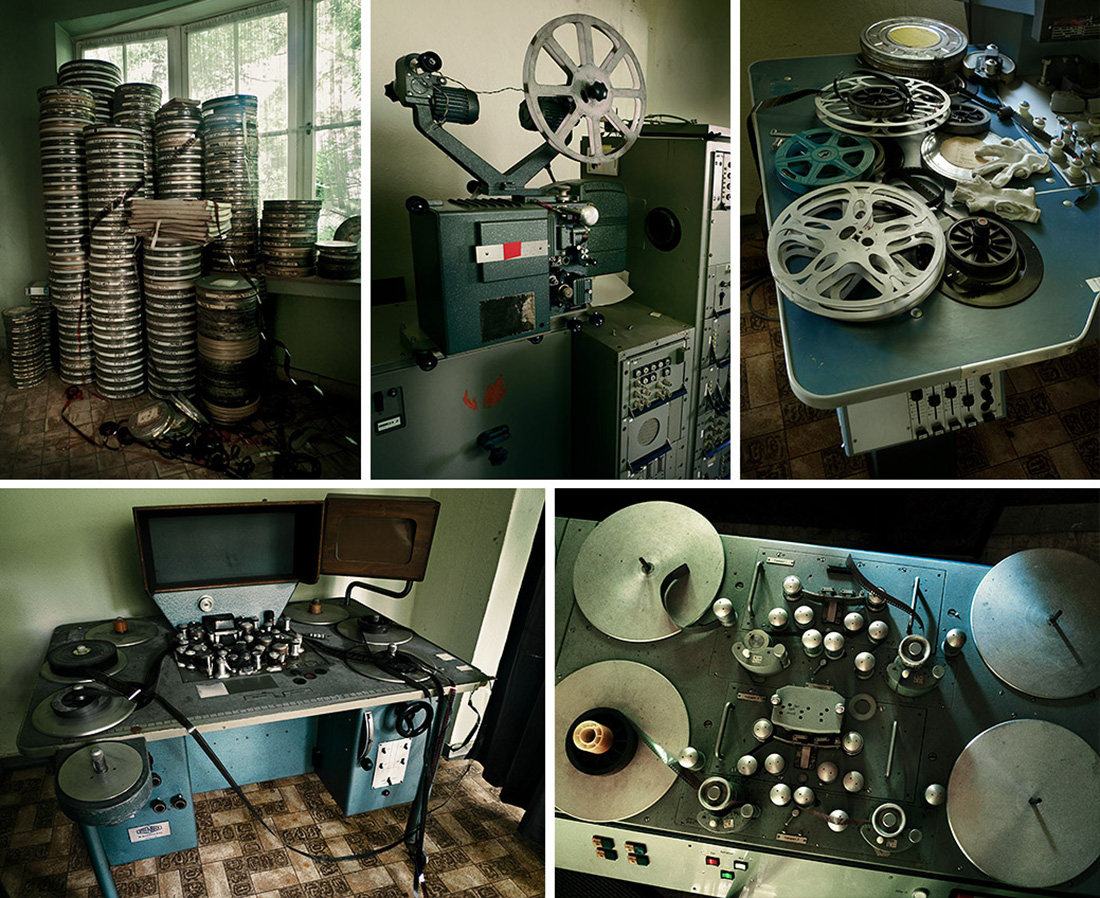 PANACOLOR FILM STUDIO (GERMANY). The core essence of the panacolor filmstudio was synchronisation and dubbing. Many documentary films and television productions where translated in various languages. The studio was abandoned since the nineties and destroyed in the late summer of 2009. This magnificent place should have become a museum, it definitely earned a place in the film and synchronisation history. We know there are still small companies operating the old way, please help us find them!